The last few years many of the folks on my holiday gift list received a package of homemade lavender infused bath salts. Bath salts are low cost, natural and easy to make. They are a wonderful gift to give your family and friends so they can treat themselves to a luxurious, skin softening bath with the relaxing scent of lavender.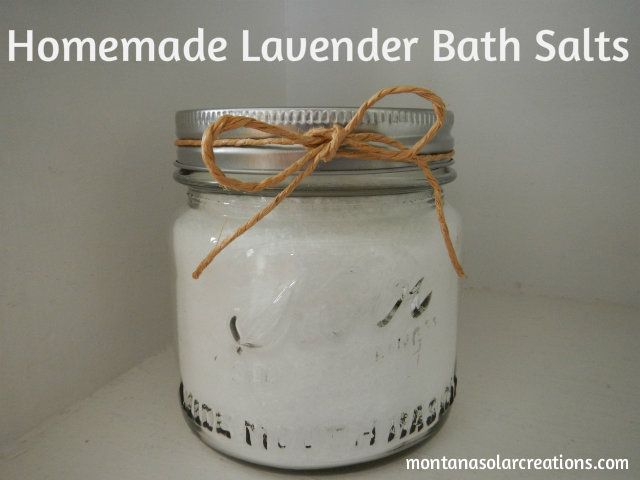 All the ingredients in this bath salt recipe are natural and dissolve in warm bath water for a wonderful relaxing soak. Epsom salts are the main ingredient in the bath salts and can help to sooth achy muscles and soften skin. To read more about the benefits of Epsom salts
click here
. Lavender essential oil is used for the relaxing scent, although you could use a different scent of essential oil if you prefer.
Are you ready for the project? Here's what you will need:
In a large bowl, mix the epsom salts, baking soda and sea salt. Sprinkle the lavender essential oil evenly over the bath salts and mix well until the scent is evenly distributed.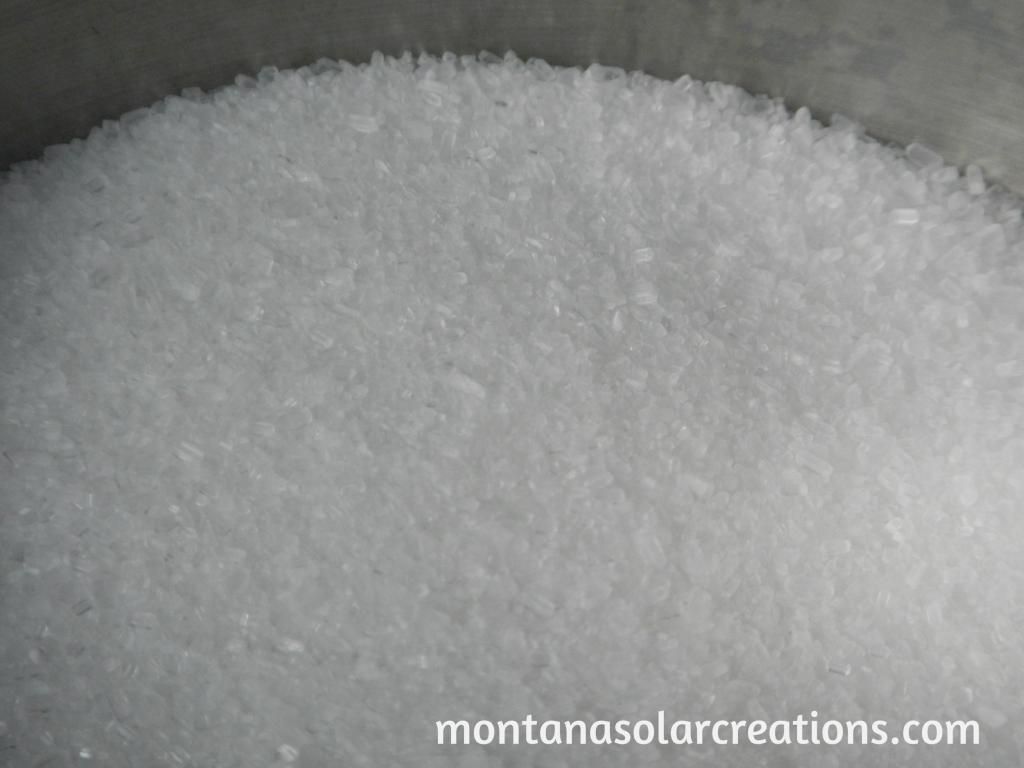 Package the bath salts in a mason jar or bag tied with a piece of twine or ribbon. The scented bath salts are best used within a year, after that they start to lose their scent. To use, simply pour one cup of bath salts into the bathtub and dissolve in warm water. These bath salts also make a wonderful foot soak.
Make sure you keep some bath salts for yourself so you can enjoy a relaxing soak after you finish making this handmade gift for your family and friends! 
Don't want to miss a post with the latest natural

and frugal

living tips, fun DIY projects or tasty real food recipes? Subscribe to our

blog by

clicking here

and find us on Facebook

here to join in our fun growing community!